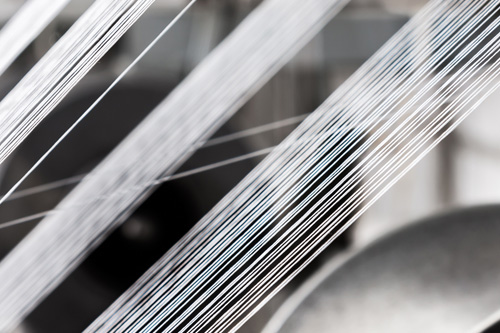 Our company, which is 100% Polish manufacturer of haberdashery, has been existing since 1978, and under the current name, since 1995.

We are dealing with producing technical and tailor's haberdashery. Our products are used in garment manufacture, especially in heavy male garment manufacture as well as in upholstered furniture.

Our clients:

KT Style sp z oo
Mergus
Ortel sj
PO Drwal
PPHU Kobal
PPHU Pietrus
Rawa Mode sp z oo
Adriana SA
Dendro Poland Ltg sp z oo
Pinskdrev Bielarus.